Machine Design Tuition In Noida Of Mechanical Engineering
September 4, 2022

Posted by:

admin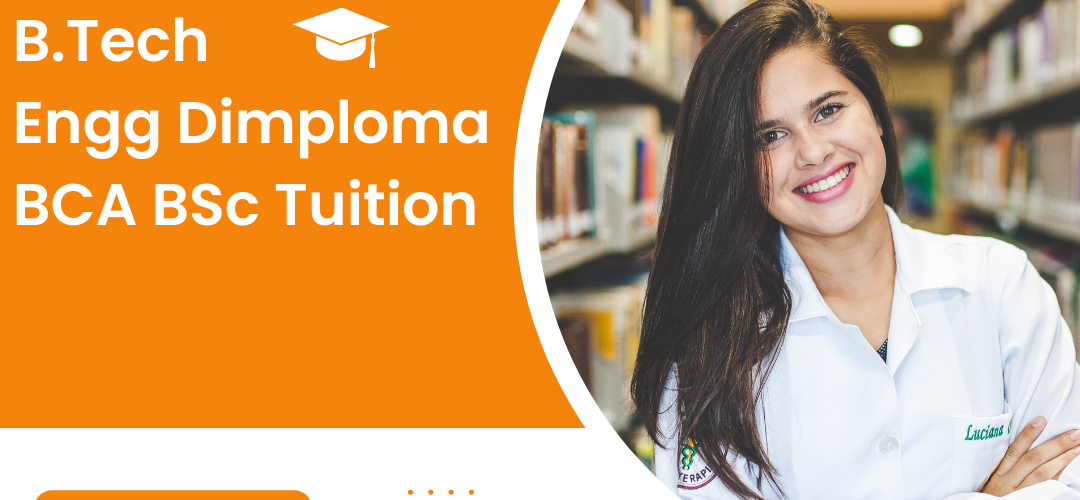 Are You Looking For Machine Design Tuition In Noida Of Mechanical Engineering? Call 9818003202 For The Best Mechanical Engineering Subjects Tuition Class In Noida. Academy Of Engineers Is A Trusted Brand In The B.Tech And Engineering Tutoring Services Since More Than 12 Years. We Are A Team Of Dedicated And Experienced Faculties From University, Colleges And Corporates. The Main Objective Of Academy Of Engineers Is To Provide Best Tuition Class Of B.Tech In Noida. Hence, Join The Best Machine Design Tuition In Noida Of Mechanical Engineering.
Syllabus Of Machine Design. This Syllabus May Change As Per Different University. But The Core Concept Of This Syllabus Remains Same.
Introduction Of Machine Design
Definition, Design Requirements Of Machine Elements, Design Procedure, Standards In Design, Selection Of Preferred Sizes, Indian Standards Designation Of Carbon & Alloy Steels, Selection Of Materials For Static And Fatigue Loads. Design For Static Load Modes Of Failure, Factor Of Safety, Principal Stresses, Stresses Due To Bending And Torsion, Theory Of Failure. Hence, Join Best B.Tech Mechanical Engineering Tuition In Noida.
Design For Fluctuating Loads Cyclic Stresses
Fatigue And Endurance Limit, Stress Concentration Factor,Stress Concentration Factor For Various Machine Parts, Notch Sensitivity, Design For Finite And Infinite Life, Soderberg, Goodman & Gerber Criteria. Riveted Joints Riveting Methods, Materials, Types Of Rivet Heads, Types Of Riveted Joints, Caulking And Fullering, Failure Of Riveted Joint, Efficiency Of Riveted Joint, Design Of Boiler Joints, Eccentric Loaded Riveted Joint. Hence, Join The Best B.Tech Tuition.
Shafts Cause Of Failure In Shafts
Materials For Shaft, Stresses In Shafts, Design Of Shafts Subjected To Twisting Moment, Bending Moment And Combined Twisting And Bending Moments, Shafts Subjected To Fatigue Loads, Design For Rigidity. Therefore, Academy Of Engineers Is Best B.Tech Tuition Center.
Mechanical Springs Types
Material For Helical Springs, End Connections For Compression And Tension Helical Springs, Stresses And Deflection Of Helical Springs Of Circular Wire, Design Of Helical Springs Subjected To Static And Fatigue Loading. Definitely, All B.Tech Subjects Tuition Available
Keys And Couplings Types Of Keys
Splines, Selection Of Square & Flat Keys, Strength Of Sunk Key, Couplings, Design Of Rigid And Flexible Couplings. Power Screws Forms Of Threads, Multiple Threads, Efficiency Of Square Threads, Trapezoidal Threads, Stresses In Screws, Design Of Screw Jack